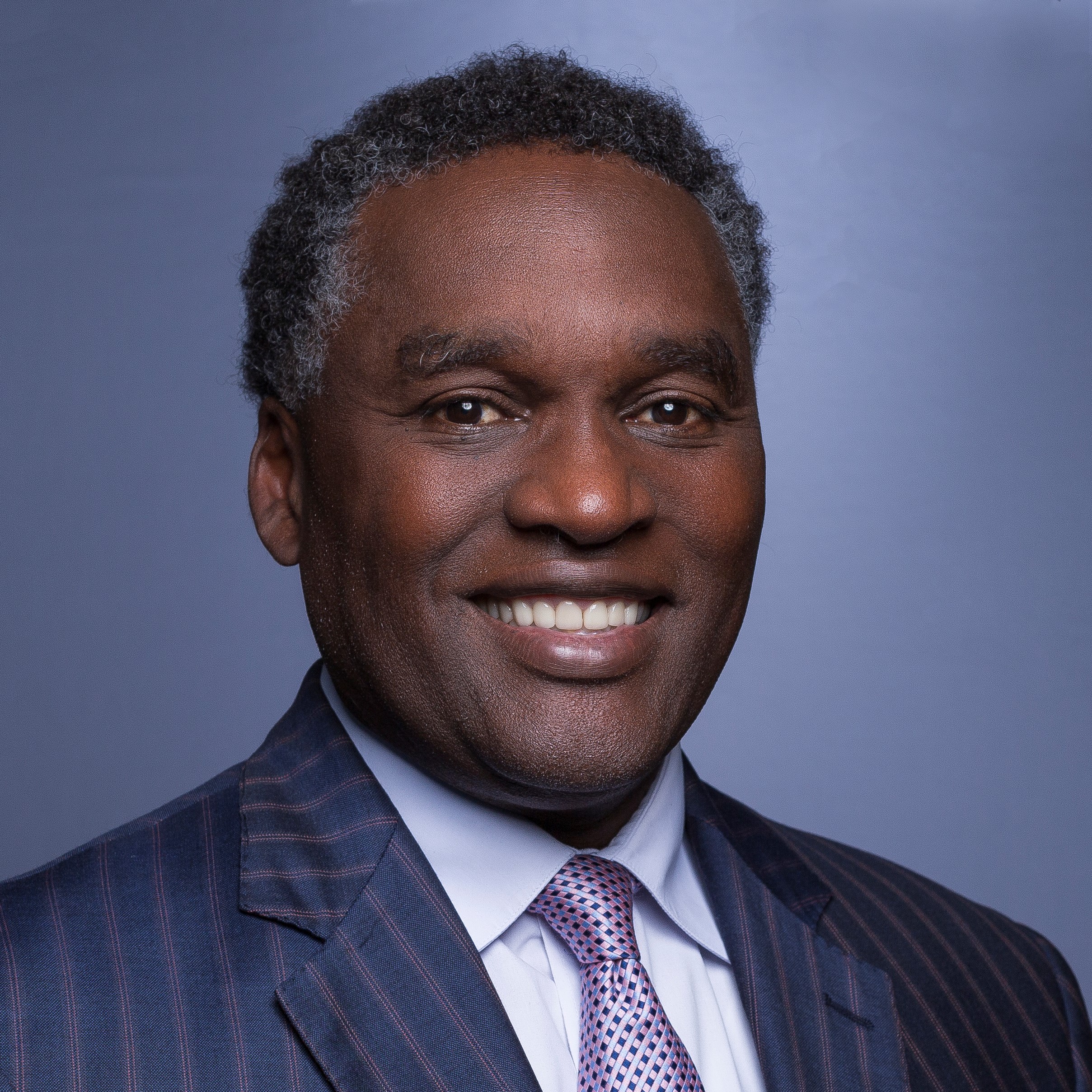 Darrell Freeman serves as Managing Director for Zycron, a leading Tennessee-based information technology consulting firm that he founded in 1991 and sold in 2017.
He was born in 1964 and holds a Bachelor's Degree in Computer Systems Technology and a Master's Degree in Industrial Studies from Middle Tennessee State University.
Mr. Freeman is very involved in Tennessee community activities and has served as a Director on the
BCBST Board since February 2020. He's also associated with several business ventures and serves on
the boards of various for-profit companies and non-profit organizations. He currently serves as
Chairperson of the BCBST Finance Committee, and serves on the BCBST Public Policy Committee and
the BCBST Executive Committee.