Jonathan Rickert
Senior Advisor, Echo Health Advisors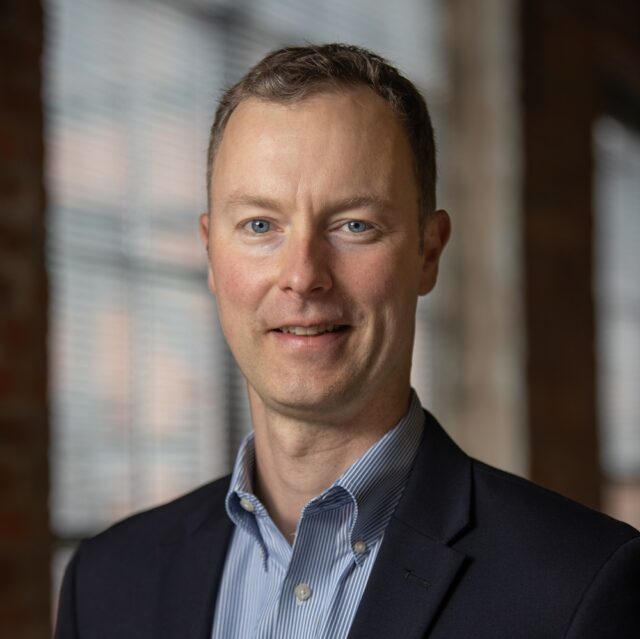 Jonathan is a Senior Advisor to Echo Health Ventures, where he supports the Echo Health Advisors team and Echo's portfolio companies.
Previously, Jonathan was the CEO and co-founder of Array Health, a health insurance e-commerce company. Array Health was a pioneer in enabling employers to use a defined contribution approach to health benefits while empowering employees to shop for health insurance coverage. The company licensed its technology to health insurers to support insurer-led, group private insurance exchanges. GetInsured acquired Array Health at the end of 2016, at which point Jonathan joined GetInsured's Executive Team and served as SVP and GM of its Insurer Business.
Before Array Health, Jonathan was a management consultant at Booz Allen Hamilton and Arch + Beam Global.
Jonathan earned a Master of Business Administration from the F.W. Olin School of Business at Babson College.
Jonathan is based out of Echo's Seattle, Washington office.