Josiah Hanko
Associate, Echo Health Advisors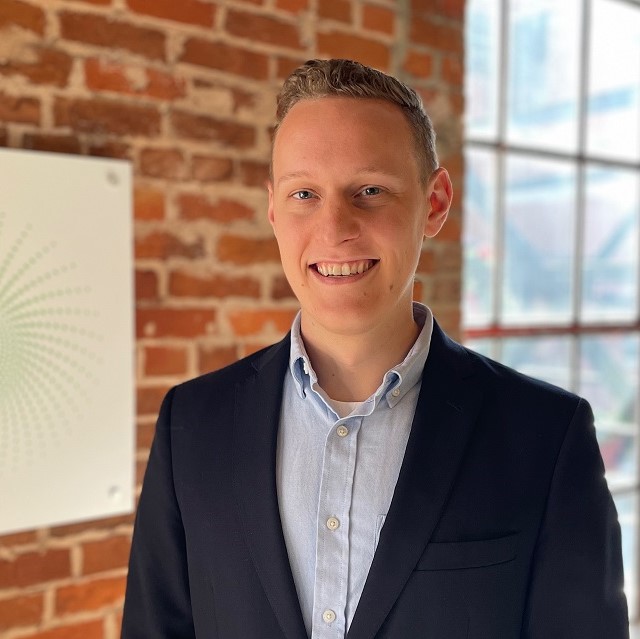 Josiah is an Associate, Echo Health Advisors, at Echo Health Ventures. He is focused on the opportunities that exist between insurers and providers to improve the health care system. In his role, he works directly with Echo's portfolio companies to accelerate their success.
Before joining Echo, Josiah started his career with two years at Blue Cross NC in a Rotation Development Program. He led member-focused transformation initiatives in their contact center, supported Echo's partnership opportunities, and supported a large enterprise-level cost management initiative from their finance division.
Josiah earned a Master of Management Studies degree from Duke's Fuqua School of Business and a bachelor's degree from Duke University.
Josiah is based out of Echo's Durham, North Carolina office.