Kady Fisk
Practice Management Analyst, Operations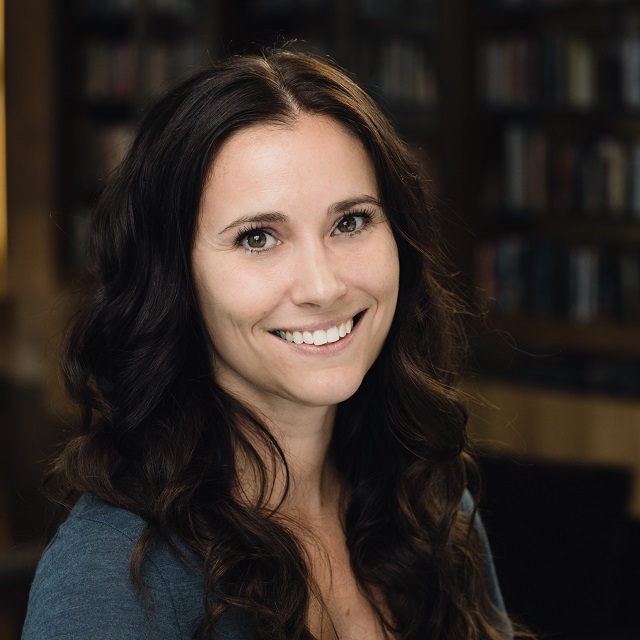 Kady provides a broad array of information management services to enable and support the decision-making functions for our operations and strategic investment teams and coordinates the Echo Health Ventures events.
Before joining Echo, Kady was the Executive Administrator to the operations team and directly supported the Chief Operating Officer at Gates Ventures, Bill Gates' private company. Kady led numerous initiatives, with a focus on creating standard operating procedures surrounding new hire onboarding and daily office management.
Kady attended college at Seattle University, earning her bachelor's degree in Business Administration with a major in Management and a minor in Innovation & Entrepreneurship. She earned her Masters of Business Administration from the University of Southern Indiana.
Kady is based out of Echo's Seattle, Washington office.