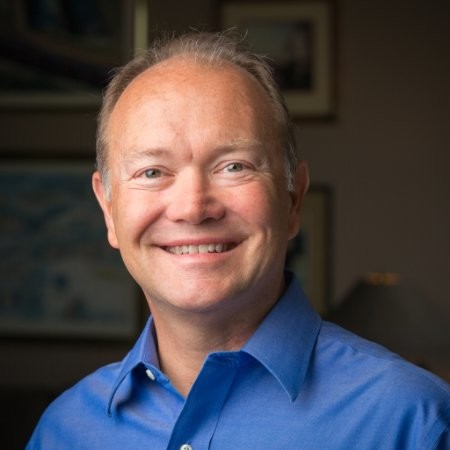 Mark Greenway serves as the senior vice president of Human Resources at J.B. Hunt Transport Services, Inc.
He is responsible for the health and welfare benefit plan design and strategy, talent
management and the training and development of a workforce of more than 23,000 employees. For
the past 27 years at J.B. Hunt, he held various management and operations positions including working
in risk management and customer service.
Previously, Mark served as president of the southwest Benefits Association, a nonprofit educational
association. He is involved in several charitable organizations and is a member of the advisory board
for the Center of Relationship Enrichment at John Brown University. He also serves on the board of
directors of JOYN, an organization committed to enhancing the spiritual and physical lives of people in
underdeveloped communities throughout the world.
He has written numerous articles on topics ranging from compensation strategies to healthcare
initiatives, and he has been featured in various magazines for his leadership in the human resources
field.
Mark received his bachelor's degree in natural science from the University of Arkansas.