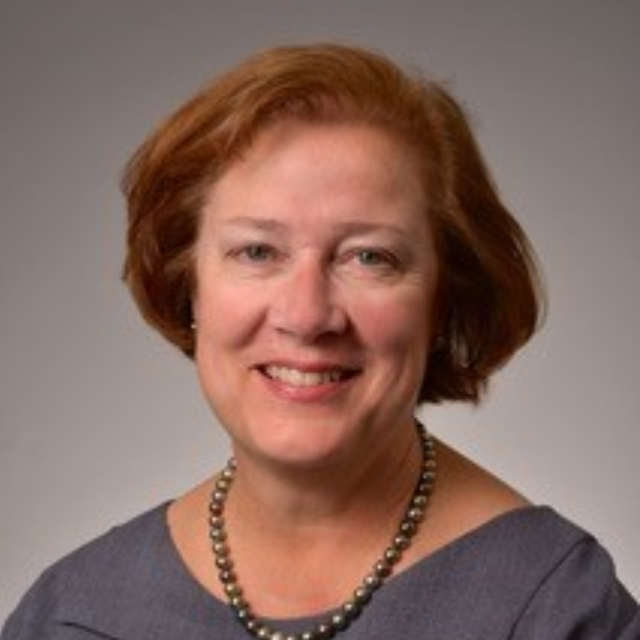 Nan DeTurk, CPA is the retired executive vice president for Highmark Health, based in Pittsburgh, Pennsylvania. Highmark Health is the parent company for Highmark Inc., a hospital system (Allegheny Health Network) and other businesses. Highmark Inc. is a Blue Cross and Blue Shield-affiliated organization, providing health insurance to more than 5 million members as well as dental  insurance and related health products through a national network. AHN includes eight hospitals, more than 2,500 affiliated physicians, as well as other integrated delivery businesses.
For more than two decades, Nan served the enterprise and its corporate entities in key leadership positions—guiding the organization's growth both regionally and nationally, including serving as chief financial officer for nine years. She oversaw the company's strategy, transformation, human resources, corporate development and all finance and treasury functions. In this capacity, she collaborated with business leaders to develop and implement strategy and new transformational processes, led the finance and actuarial organizations and aligned human resources strategies and practices.
Nan holds a bachelor's degree from The Ohio State University, an MBA from Pennsylvania State University and is a licensed CPA. As of January 2016, she is a principal owner of Black Powder Advisors, LLC and provides strategic advisory services to the health care industry.
Nan is a special advisor and member of the advisory board for Echo Health Ventures, as well as Stellar Health, a point-of-care solution company empowering providers to deliver high-quality care through notifications and incentive payments.  She is also a member of the board of directors of Versant Health, a managed vision health insurer.