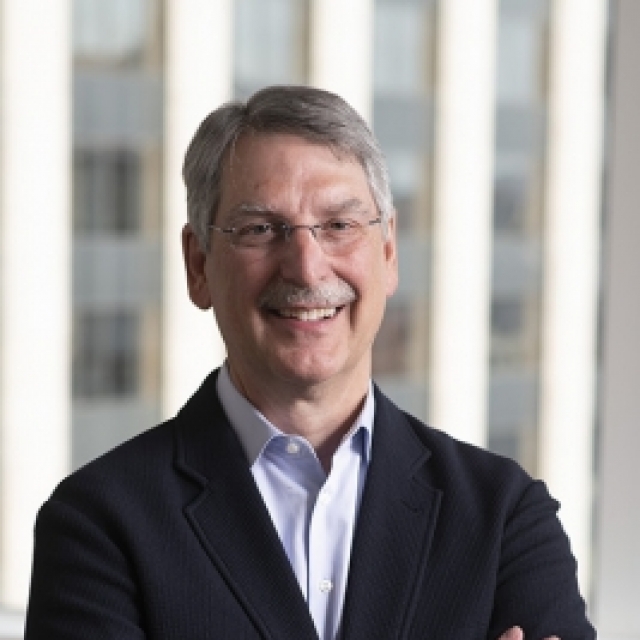 Peter Grua is a Partner at HLM Venture Partners. HLM provides venture capital to early- to mid-stage health care information technology, health care services and medical device companies.
Peter's venture investment activity has been focused on health care services and health care information technologies. He is currently a director of CityLife Health, Evolent Health (NYSE: EVH), Innovacare, Linkwell Health, Mequilibrium, MedOptions, Oceans Healthcare and OnShift. He previously served as a director of several companies including: The Advisory Board (NASDAQ acquired by Optum), Actamed (acquired by WebMD), ArroHealth (acquired by Ciox), Casenet (acquired by Centene), MedVentive (acquired by McKesson), Imagine Health (acquired by ELAP), Medicalis (acquired by Siemens Healthineers); Nordic Consulting (recapitalized by Silversmith), Sanovia (acquired by Health Information Designs), Silverlink Communications (acquired by Welltok), Atria Communities (NASDAQ), Renal Care Group (NYSE) and WellTower (aka Health Care REIT| NYSE).
Prior to joining HLM in 1992, Peter was a Managing Director of Alex. Brown & Sons, where he directed research in health care services and managed care. Previously, he was a research analyst at William Blair & Company and a strategy consultant at Booz Allen Hamilton.
Peter received an AB from Bowdoin College and an MBA from Columbia University.