Yvonne Fiorante
Executive Assistant, Operations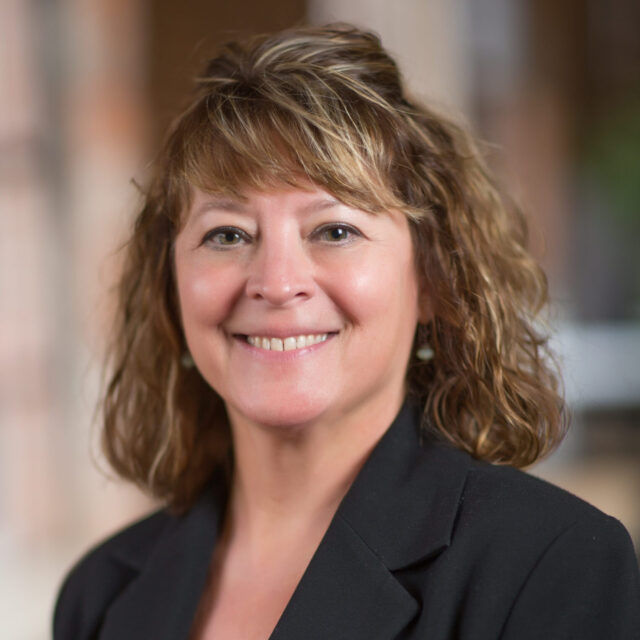 Yvonne, one of Echo's founding members, is an Executive Assistant on the operations team. Yvonne supports Karim Botros, Managing Partner, Echo Health Advisors and his team.
Yvonne has worked in the health care industry for nearly 20 years. Prior to joining Echo, she worked in the underwriting department at The Regence Group.
Yvonne is based out of Echo's Portland, Oregon office.