Invest. Build. Grow.
Echo Health Ventures invests to build and grow great health care companies.
Learn More
Our Companies
Echo Health Ventures partners with innovative companies that are also thinking differently. Together with our portfolio companies, we're identifying bold, new and original ways to meet the needs of tomorrow's health care consumers in an economically sustainable way.
Our Approach
Our mission is to drive systemic health care transformation through hands-on, purpose-driven strategic venture capital and growth equity investing. We prioritize long-term partnerships and impact, with a focus on accelerating portfolio companies' growth and bringing their innovations to scale nationally.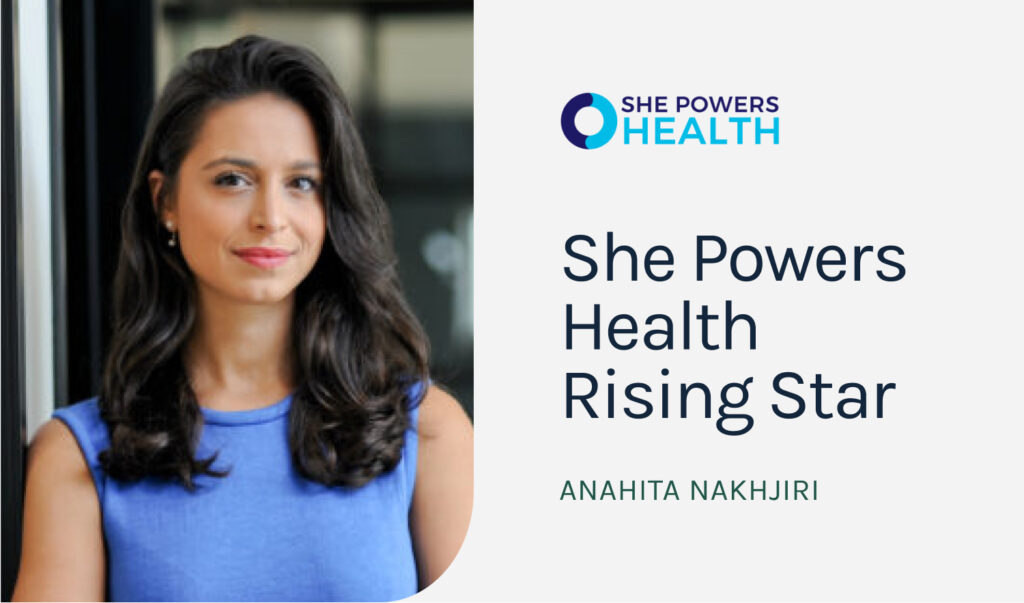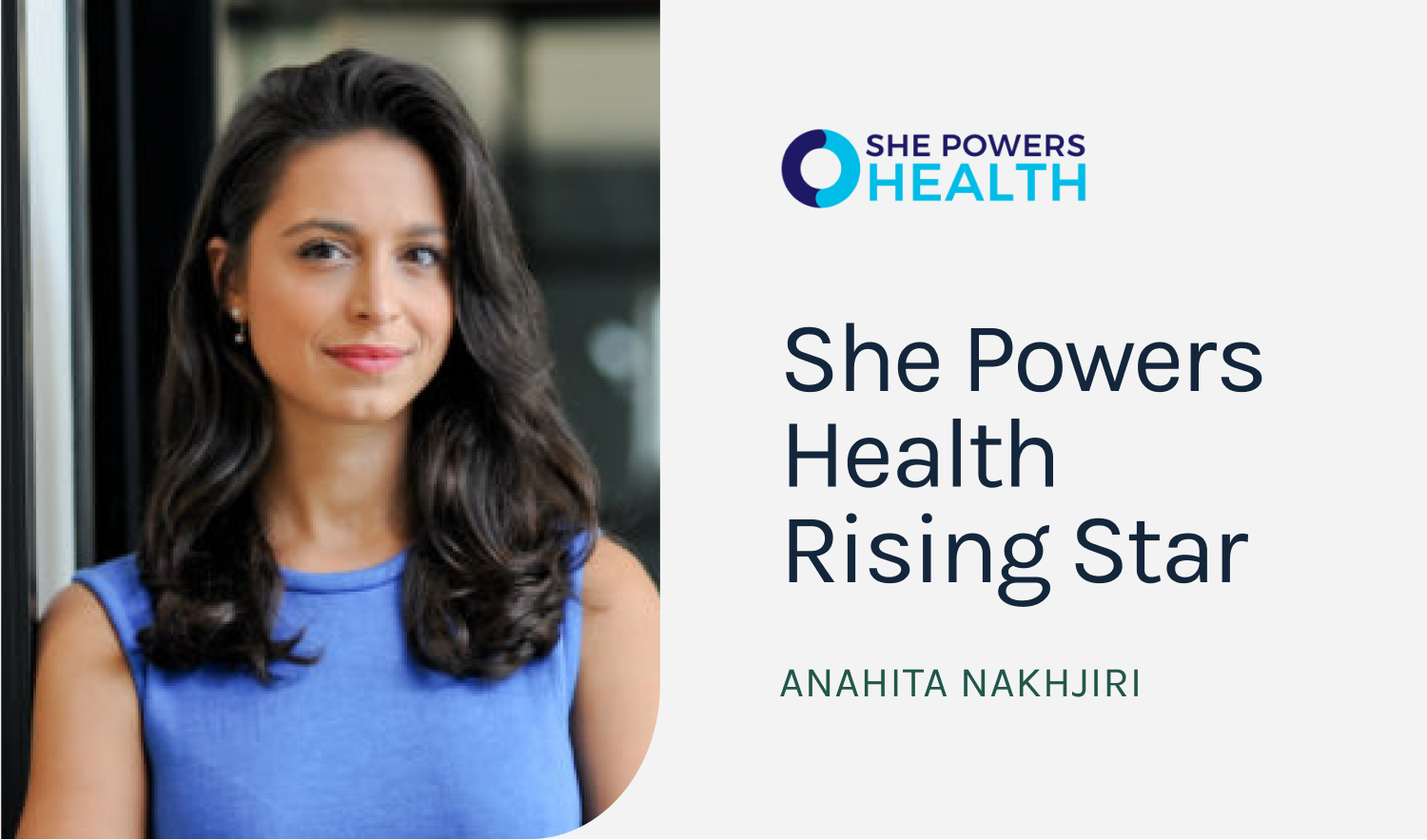 Anahita Nakhjiri, an investment associate at Echo Health Ventures, has been recognized with the 2021 She Powers Health Rising Star Award by Teladoc Health.
Read more
Echo Innovation Alliance
Echo brings together Cambia Health Solutions, Mosaic Health Solutions, and USAble Corporation as members of the Echo Innovation Alliance to accelerate health care innovation on a national scale and drive meaningful health care impact.