Echo board member Mike Koppel honored as a Director of the Year
---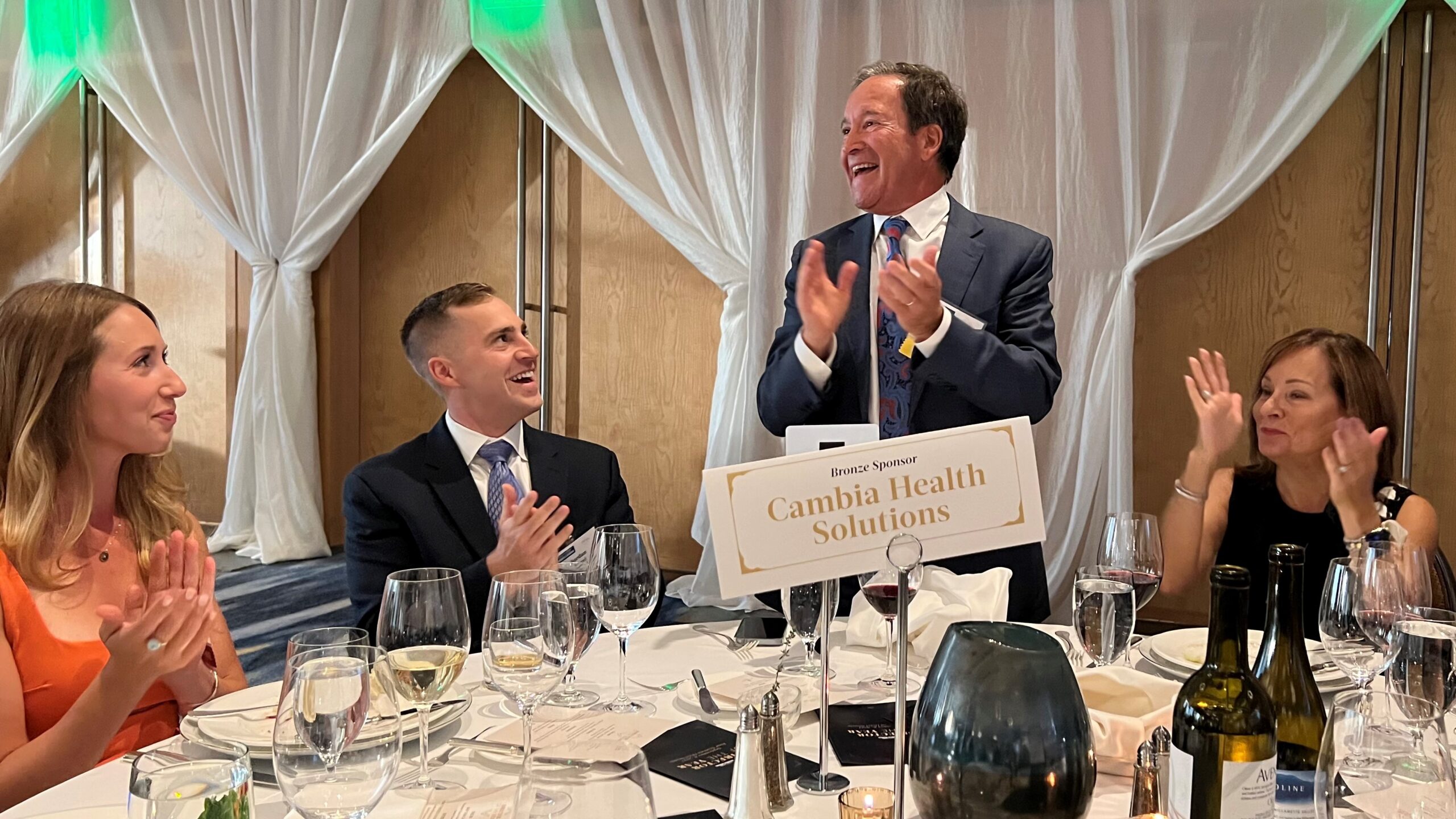 Mike Koppel, who's served on the Echo Health Ventures board of directors since 2016, was named as a Director of the Year by the Puget Sound Business Journal.
In a reception earlier this month in Seattle, Koppel was recognized along with nine other honorees for their service on the boards of leading Northwest companies and nonprofit organizations. Besides his board role at Echo Health Ventures, Koppel serves on the board of Cambia Health Solutions and the University of Connecticut Foundation, among other board positions.
Koppel told the audience at the Seattle event that if they were thinking of joining a board of directors, they should join an organization not out of ambition but because they connect with the company's mission, culture and people.
"Too many folks decide to join a board because they say, 'I need to join a board and that's something I want to do,' but do it because it's something that really excites your passion."
Puget Sound Business Journal profile of Koppel