Echo Health Ventures Welcomes Dr. Tunde Sotunde to Board of Directors
---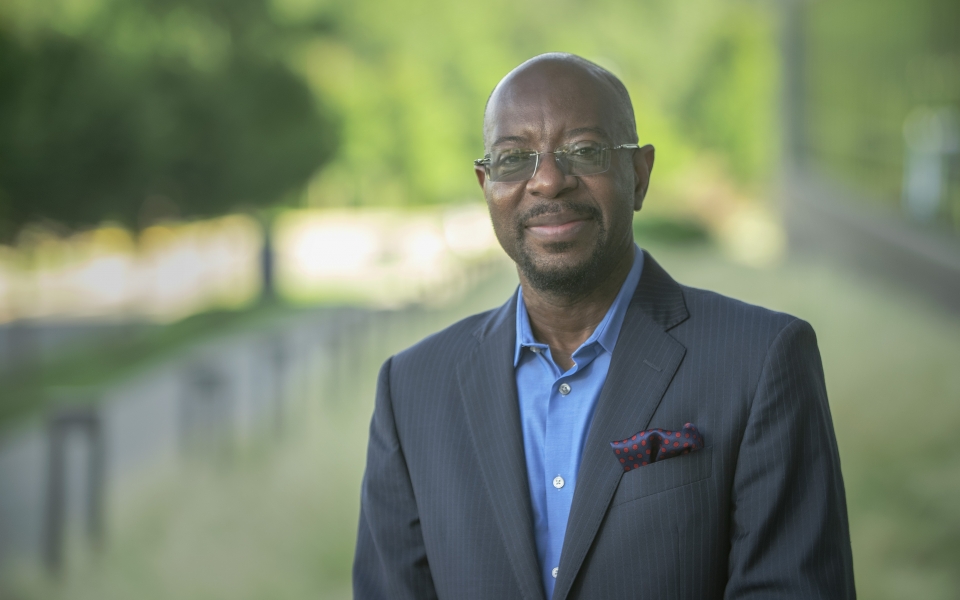 DURHAM, N.C. – Echo Health Ventures welcomes Tunde Sotunde MD, MBA, FAAP to its board of directors. Dr. Sotunde currently serves as President and CEO of Blue Cross and Blue Shield of North Carolina (Blue Cross NC), the state's largest insurer covering over 3.7 million members. He will work with Echo Health Ventures as it seeks to drive systemic health care transformation through hands-on, purpose-driven strategic venture capital and growth equity.
Echo Health Ventures was founded in 2016 as a strategic collaboration between Cambia Health Solutions and Mosaic Health Solutions to invest to build and grow great health care companies, as well as evolve the traditional venture model.
A pediatrician by training, Dr. Sotunde commands more than 25 years of clinical practice and operational business experience. He's worked with health care providers, consumers, employers, brokers, policymakers, and state and federal regulators to lead public and private health transformation. On June 1, he joined Blue Cross NC as its new President and CEO. Prior, he served as President, Medicaid Business Unit, of Anthem Inc.'s Government Business Division, where he oversaw Anthem's Medicaid and related state government business and drove a 13 percent membership increase in enrollment over a two-year period. As a pediatrician, Dr. Sotunde served as Chief of Pediatrics at Syracuse Community Health Center in Syracuse, NY.
"Dr. Sotunde's clinical cross training, business operations experience and international perspective will be a trusted resource for our portfolio companies," said Echo Health Ventures President and CEO, Rob Coppedge. "His expertise will be invaluable in helping us scale and design solutions for a more person-focused and economically sustainable health care system."
Dr. Sotunde was born in Nigeria, attended boarding school in England, and graduated University of Ibadan College of Medicine in Nigeria (1988) and Howard University's Hospital Residency Program in Pediatrics (1995). He completed his Executive MBA at the University of Memphis (2001) and studied health care management at the Wharton School of Business (2003).
Outside of his passion for improving the health care delivery system, Dr. Sotunde is an avid aviation enthusiast and enjoys leisure travel with family and friends. He is remotely based in North Carolina with his wife and four children.