Echo's Dusty Lieb: Health care investing can improve lives with innovation
---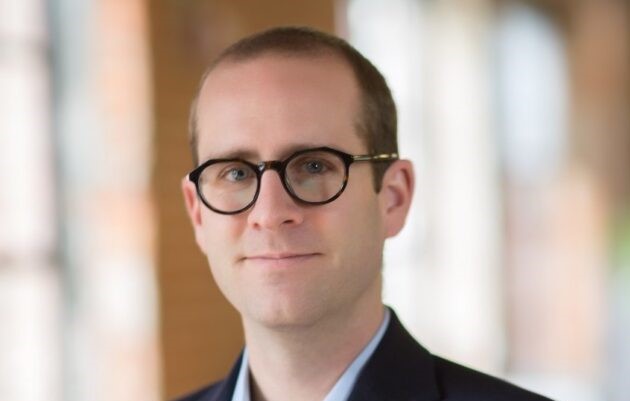 Echo's Chief Investment Officer and Managing Partner Dusty Lieb was named earlier this year by Modern Healthcare as one of the Top 25 Emerging Leaders for 2022. As part of the awards, the magazine interviewed Dusty recently about his career and the future of health care investing.
Dusty said he was drawn to the health care sector for its complexity and its potential to improve people's lives.
"There are few, or maybe no other industries, where the impact on people's lives, especially at times of vulnerability or fear, is so great. And through its complexity and breadth, health care offers countless opportunities to drive change for the better. At Echo, we've built a platform to drive transformation by connecting health care's early-stage innovation economy to some of its largest and most forward-thinking payers."
Echo's portfolio companies are driven by a mission of transforming health care, Dusty said.
"Much of our portfolio has been built around a thesis that we can deliver better outcomes to health care consumers through shifts to appropriate sites of care, deeper alignment with primary care, and innovative specialist models that incentivize and support appropriate care delivery. We don't believe that payment models should inherently result in a zero-sum game for all stakeholders, and the support of innovative care delivery through deep payer partnerships can ultimately achieve the Quadruple Aim" of lower costs and improved population health, patient experience and provider experience.