Echo's Maura Little appointed to Washington cancer endowment board
---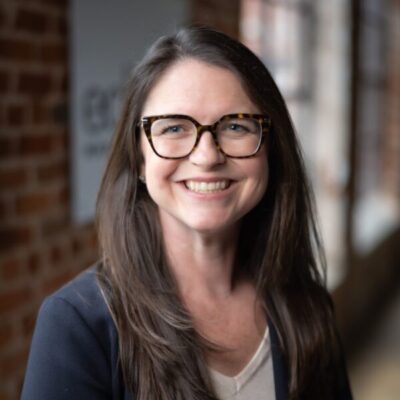 We are happy to announce that Maura Little, Managing Principal at Echo Health Advisors, has been appointed by Washington Gov. Jay Inslee to the board of directors of the Andy Hill Cancer Research Endowment (CARE) Fund.
The CARE Fund, Washington's state cancer research endowment, was founded by the Legislature in 2015 and received a $30 million appropriation from state lawmakers in 2022.
Cancer has been the leading cause of death in Washington since 2004, and each year approximately 42,000 Washingtonians are diagnosed with cancer. The CARE Fund is dedicated to the memory of state Sen. Andy Hill, who was instrumental in creating the endowment before he died of cancer in 2016.
Read more in the Puget Sound Business Journal.