Health Care Data Discipline: Finding Opportunity in the Noise
---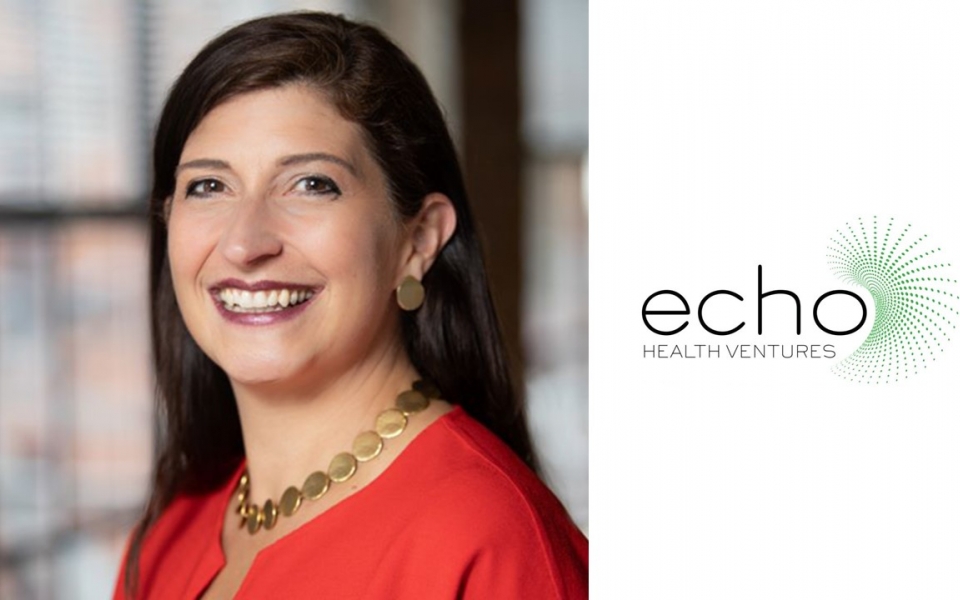 For startups, there has never been more opportunity, nor has there been more high-stake complexity in navigating the next phase managing and sharing health care data.
As I recently shared in a MobiHealthNews article, there's danger in the "gold rush mentality" we're in surrounding digital health and health care data companies today. As investors, if we're not careful, we could be in danger of repeating history. I'm wary of the failed visions from other booms like the HITECH Act of 2009.
However, companies can have incredible opportunity in collecting, transmitting, and transforming health care data if they understand:
The industry complexity and the actual mechanisms to change health care outcomes for patients
That offering services alongside technology is critical to implementing solutions with customers
The need for a team that not only deeply understands data rights, but also blends health care and data expertise
That checking the box on mandates and compliance is not enough
One tangible example of a company navigating these complex times is Abacus Insights (an Echo portfolio company), especially in how they approach coming mandates. As the impending interoperability mandates from the Center for Medicaid and Medicare Services (CMS) evolved, Abacus Insights viewed these changes as an opportunity to partner with health insurers to transform business and create a better consumer experience.
"Many health plans are woefully unaware of a possible looming problem that is coming when the CMS Interoperability and Patient Access rule is in effect, and individuals will finally be able to access their complete health data," said Abacus Insights CEO Minal Patel in a co-authored article in HIT Consultant. "Insurers will face these tough realities if they do not approach the upcoming mandate with the right strategy in place."
Discipline during a gold rush is critical, and I'm excited to be a part of the Echo Health Ventures team that prioritizes the diligence and depth needed when dealing with data opportunities.
For more advice to digital health startups, read Jessica Zeaske's article in MobiHealthNews: "Contributed: Discipline during a gold rush? Yes, now more than ever when healthcare data is involved"
Read Minal Patel's article in HIT Consultant, sharing how health insurance companies and technology companies can partner to navigate interoperability requirements: "Health Plans Must Go Beyond the ONC Mandate and Prioritize Member Experience"