Health Evolution Summit 2019 Corporate Venture Group Report
---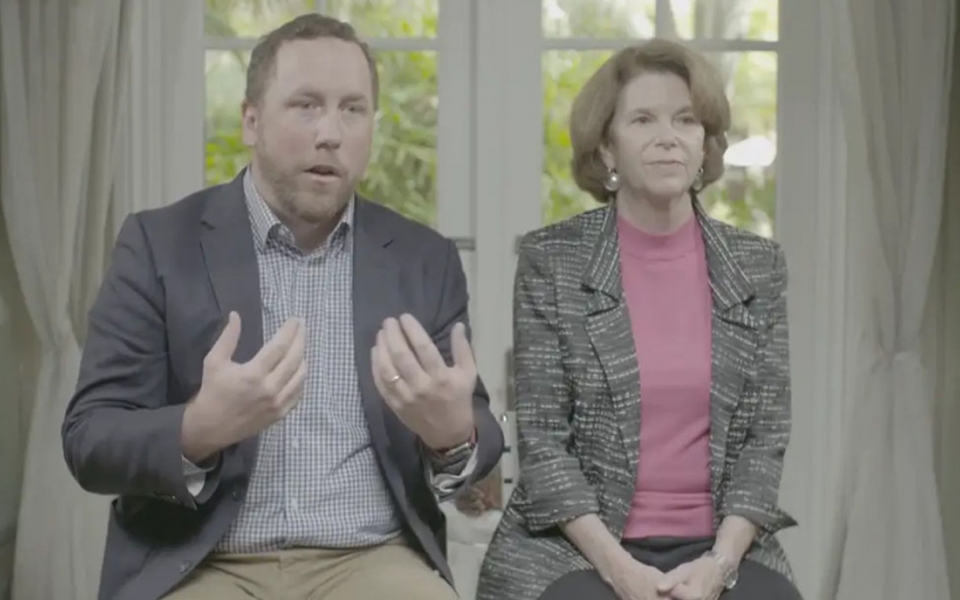 Digital health investment had a record-breaking year in 2018, and 2019 looks to be no different. Since 2011, more than $30 billion venture dollars have been invested in the digital health sector Health Evolution's 2019 Corporate Venture Group report, created in partnership with Echo Health Ventures and Humana, outlines trends and opportunities for future growth.
Health Evolution also featured a video sharing the origin story of Echo Health Ventures. Rob Coppedge, Echo Health Ventures CEO, and Maureen O'Connor, former president of Mosaic Health Ventures, recollect on the conversations that led to Echo's creation in November 2016.
Watch the full video from Health Evolution or read the 2019 report.