Jonathan Rickert Joins Echo Health Ventures as Senior Advisor
---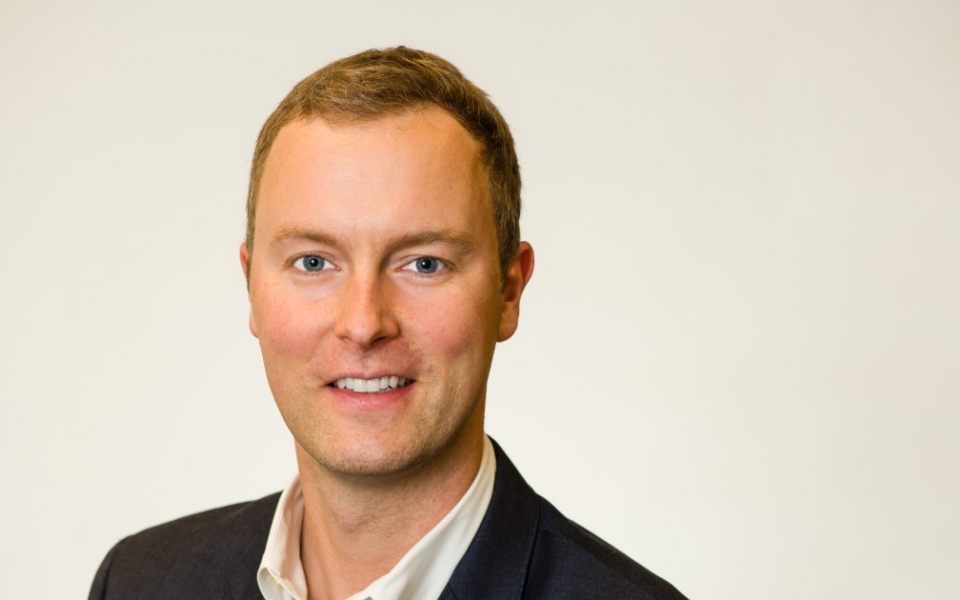 SEATTLE (Sept. 27, 2018): Echo Health Ventures (EHV), a strategic collaboration between Cambia Health Solutions and Mosaic Health Solutions to invest in innovative health care services and health care information technology companies, names Jonathan Rickert as Senior Advisor. Jonathan will work with EHV's Market Development and Strategic Investing teams to accelerate the success of the parent companies' strategies and support the EHV portfolio.
"Jonathan's experience leading a health insurance startup from its inception to successful acquisition proves his tactical business sense and broad understanding of the health care ecosystem," said John Park, Managing Director at Echo Health Ventures. "His expertise working with health insurers as an entrepreneur will offer our portfolio companies a fresh and valuable perspective."
Previously, Jonathan was the CEO and co-founder of Array Health, a health insurance e-commerce company. He led the company from its foundation to acquisition by GetInsured in 2016. He then served on GetInsured's Executive Team as SVP and GM of its Insurer Business. Before Array Health, Jonathan was a management consultant at Booz Allen Hamilton and Arch + Beam Global.
Jonathan earned his MBA from the F.W. Olin School of Business at Babson College.
ABOUT ECHO HEALTH VENTURES
Echo Health Ventures LLC invests to build and grow tomorrow's great health care companies. We invest across every stage and work with our portfolio companies to challenge and transform the health care system. As a strategic collaboration of Cambia Health Solutions and Mosaic Health Solutions, we work closely with our Parents to catalyze the development of our portfolio companies' and accelerate their innovations to scale nationally. Echo Health Ventures operates nationwide with offices in Seattle, Durham, N.C., and Portland, Ore. Follow us on Twitter @healthecho.
CONTACT INFORMATION
Media Contact
Wen Chiu
Wen.Chiu@cambiahealth.com
206-332-4959