David Goad
Associate, Corporate Development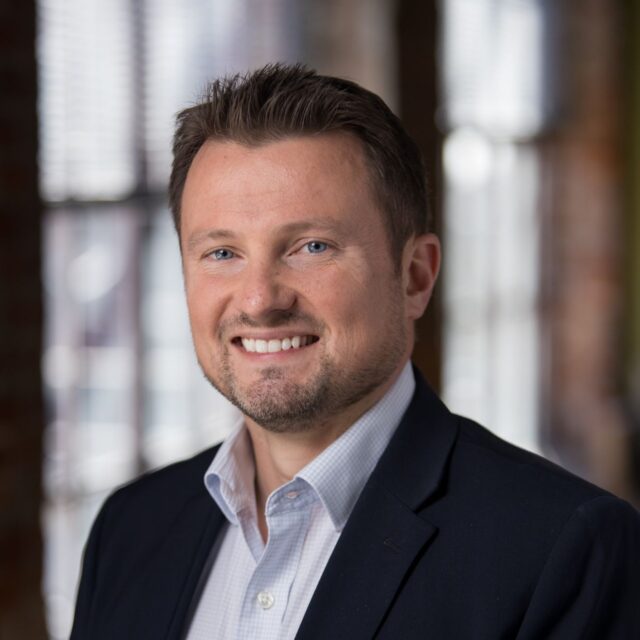 As an Associate in Corporate Development at Echo Health Ventures, David is focused on driving innovative corporate development opportunities in partnership with Echo's parent companies.
David works closely with Echo's portfolio company Kyruus and helped facilitate the HealthSparq transaction. David's prior experience includes supporting strategic initiatives through the finance department at Cambia Health Solutions.
Before joining Echo, David held corporate development roles at a publicly traded life sciences company and a privately held early childhood education company, where he focused on corporate strategy, sourcing, and executing transactions.
David holds a Master of Business Administration from Washington State University and bachelor's degree in finance from Towson University.
David is based out of Echo's Portland, Oregon office.