Dustin Duke
Controller, Operations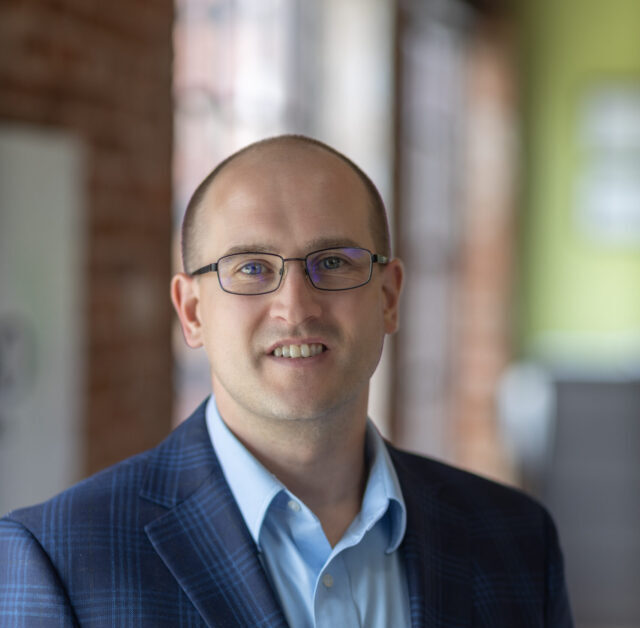 As Controller at Echo Health Ventures, Dustin oversees the accounting and finance activities for the firm. In his role, Dustin helps manage accounting and treasury functions, the internal operations and investment portfolio management initiatives of the company and also supports the development, implementation, and delivery of Echo's strategic goals and initiatives. In addition, Dustin helps oversee the reporting to Echo's governance bodies and parent companies, the valuations of Echo's managed portfolios, the periodic accounting close process and production of financial statements.
Prior to joining Echo, Dustin worked in public accounting for nine years at BDO USA, LLP and Grant Thornton, LLP in Raleigh, NC. During his time at both firms, he led the day-to-day operations of financial statement audits which included auditing investment companies for Registered Investment Advisors and related funds focusing on direct investment in early-stage life science/healthcare companies, product financing arrangements and fund of funds. In addition, his technical experience includes investment valuations, SEC reporting and related filings, SOX 404, IPOs, purchase accounting/asset acquisitions, impairment and financial statement presentation.
Dustin earned his Bachelor of Science in Business Administration and his Master of Accounting from the Kenan-Flagler Business School at the University of North Carolina at Chapel Hill. Dustin has his Certified Public Accountant (CPA) license.