Dusty Lieb
Managing Partner & Head of Investments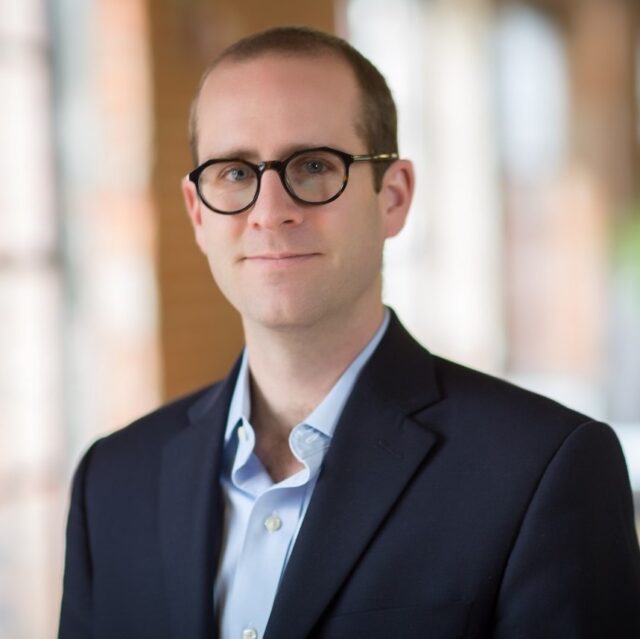 Dusty is Managing Partner and Head of Investments. Dusty identifies, invests in, and supports the growth of health care IT and services companies, with a focus on efforts enabling providers and consumers to participate in the evolving consumer-centric and shared-risk health care environment.
Dusty serves as a director on the boards of Life Image, which facilitates medical image exchange, Embold Health, a clinical performance analytics platform, and Dispatch Health, which delivers on-demand health care to patients in their homes. He is also a board observer for FastMed, VaxCare, and MDsave ‒ all Echo portfolio companies.
Dusty served on the Cambia Health Solutions strategic investing team for three years before joining Echo. Prior to this, he spent the majority of his career in financial services, with a focus on health care mergers and acquisitions. Most recently, he worked at Harris Williams & Co., an investment bank, where he executed a range of health care IT and services transactions on behalf of both corporate and private equity clients.
Dusty earned a bachelor's degree in economics from the University of Pennsylvania, and currently serves on the Penn Alumni Interview Program and Penn Track and Field Alumni Board.
Dusty is based out of Echo's Portland, Oregon office.