Jake Yount
Managing Principal, Echo Health Advisors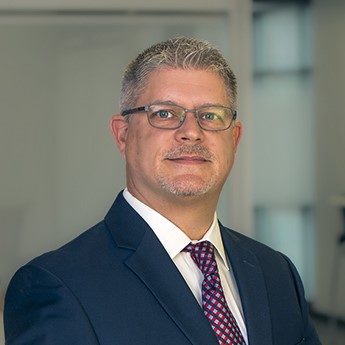 Jake is Managing Principal of Echo Health Advisors at Echo Health Ventures. Jake focuses on the connections between Echo, its portfolio and our health plan stakeholders.
Jake is a strong leader in the healthcare industry with over 25 years of experience leading successful teams in financial, technology, strategic planning and performance roles.
For the past 18 years, Jake has made a significant impact at Blue Cross Blue Shield of NC. His experience includes working on and leading teams in financial accounting, designing commercial products and developing a bundled payment program with BCNC's provider network group. In Jake's most recent role, he led a Health Care divisional operations team that spanned communications, change management, support to senior leadership and financial planning and reporting. He also served as a key liaison to business partners across the organization driving strategic initiatives to completion.
Jake holds an undergraduate degree from the University of North Carolina at Chapel Hill and an MBA from East Carolina University.
Jake is based out of Echo's Durham, NC office.