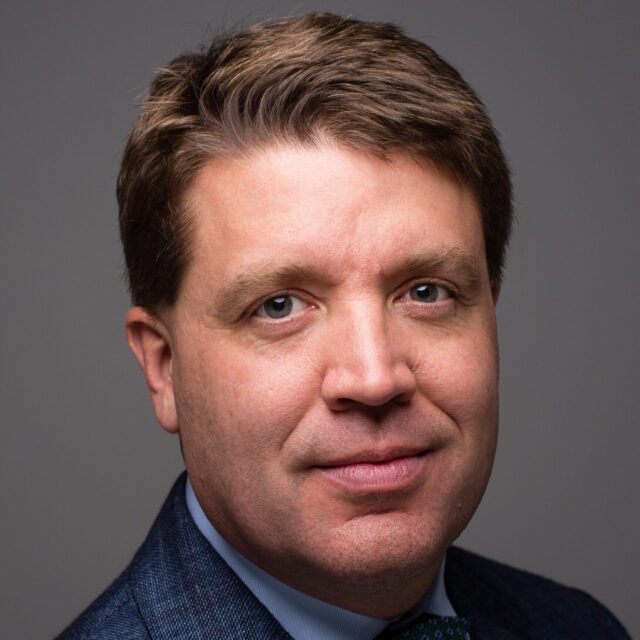 Jason D. (JD) Hickey, M.D., is President and CEO of Chattanooga-based BlueCross BlueShield of Tennessee.
In this position, Hickey is responsible for the development and implementation of long-range plans,
goals and objectives for the organization. He leads the executive team responsible for daily
management of the enterprise that serves more than 3.4 million members.
Prior to his appointment as CEO in September 2015, Hickey served as BlueCross Executive Vice
President and Chief Operating Officer for three years. He joined the company in 2011 as President and
CEO of Medicaid managed care subsidiary BlueCare Tennessee.
Before coming to BlueCross, Hickey was a partner at McKinsey & Co., one of the world's leading
strategic management consulting firms. Located in McKinsey's Washington, D.C. office, he was a leader
within the Payor Provider practice and a recognized expert on health care reform.
As a member of Tennessee Gov. Phil Bredesen's cabinet, Hickey served as director of the Tennessee
Medicaid Program, known as TennCare, from 2004 to 2006. In this role, he led efforts to reform the
TennCare program and ultimately return it to financial stability.
After graduating magna cum laude with a bachelor's degree from Colgate University, Hickey earned his
medical degree from the Duke University School of Medicine and his juris doctorate from the Duke
University School of Law.
Hickey serves on the board of directors for the Blue Cross and Blue Shield Association and the National
Institute of Health Care Management.