Jessica A. Zeaske
Managing Partner, Strategic Investment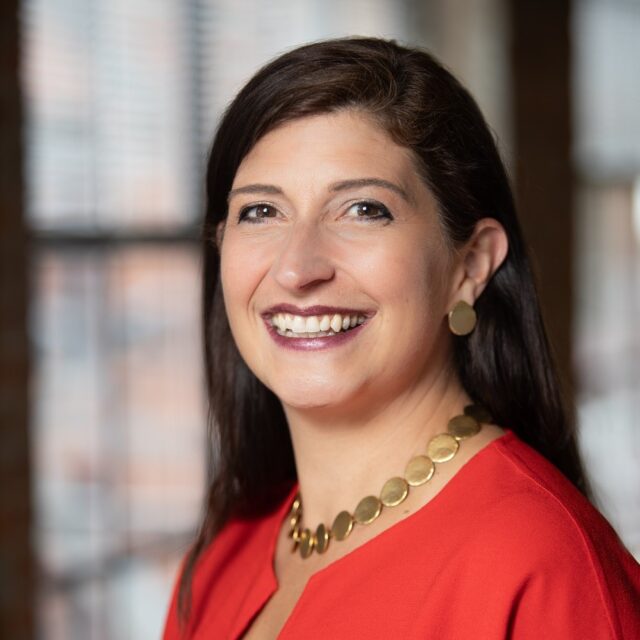 As Managing Partner at Echo Health Ventures, Jessica identifies and invests in emerging and growth stage companies and supports Echo's mission is to drive systemic health care transformation through hands-on, purpose-driven strategic investing. She is a seasoned venture capitalist and board leader, having worked at independent, corporate, and university funds, and has written dozens of investment themes over the years.
She previously served as Director of Healthcare Investments at GE Ventures and as a Principal at Lemhi Ventures, a fund investing in health care services with a focus on market disruption. Prior to joining Lemhi, Jessica worked on forming and spinning out MedTech companies based on university intellectual property at University of Minnesota and Oregon Health & Science University. Jessica began her career writing software for a start-up health care delivery company. She then moved to a merchant bank, Greenspring Advisors, where they launched and invested in data-driven health care start-up companies.
Jessica currently serves on the boards of Avalon Healthcare Services, Eleanor Health, Genome Medical, Heartbeat Health, Ideon, and Wildflower Health and is a board observer at Abacus Insights. She has a breadth of company formation to growth stage experience across health tech-enabled services companies such as Bind On-Demand Health Insurance, Medication Management Systems, Arcadia.io, and PlanSource. Outside of Echo, Jessica serves on the Board of CareQuest Institute for Oral Health, a non-profit seeking to improve oral health for all, is a Trustee for Boston Medical Center's Exceptional Care Without Exception Trust, is an Advisory Board member for Boston Children's Hospital, and is a member of the National Association of Corporate Directors.
Jessica received an undergraduate degree with honors from Stanford University, graduated from Johns Hopkins School of Public Health with a Master of Health Science and PhD, and completed her Master of Business Administration with a focus on Healthcare Administration at Regis University.
Jessica is based out of Echo's Boston, Massachusetts office.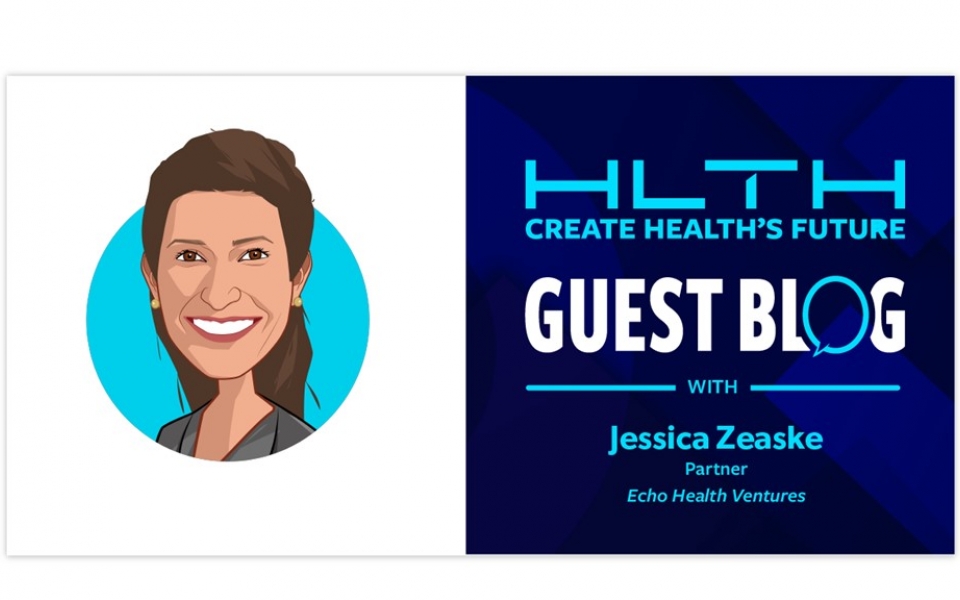 As COVID-19 rips through communities, the pandemic has stress tested the world's ability to adapt to an unsettling reality. While businesses work to recover a semblance of normalcy by shifting operations to the cloud and preserving routine, new technical and behavioral challenges reveal inadequacies throughout the healthcare industry. In the race to demonstrate stability and…
Read more
View All Posts