Karim Botros
Managing Partner, Echo Health Advisors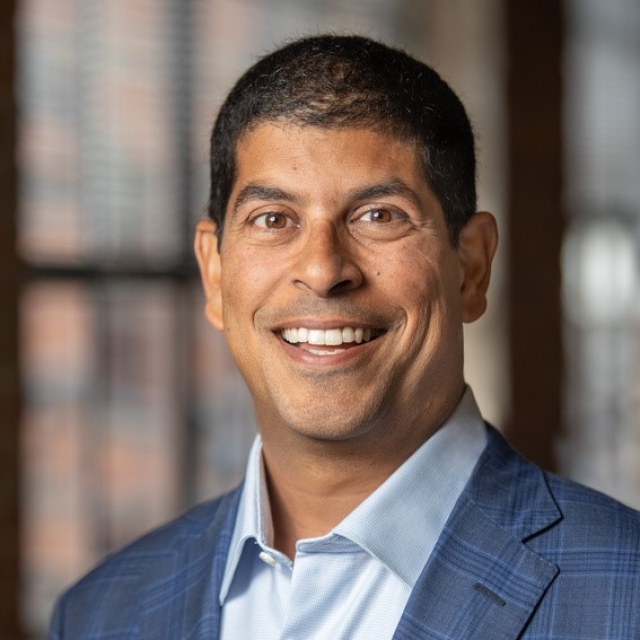 Karim is the Managing Partner of Echo Health Ventures. He is responsible for overall strategic engagement between Echo, its portfolio and both of its parent companies. He leads non-investment services, including market development, alliances and corporate development support teams.
Karim joined Echo Health Ventures from The MetroHealth System, a public safety-net hospital based in Cleveland, Ohio with revenues of $1.2 BN, where he served as Chief Strategy and Innovation Officer. During his tenure with MetroHealth, he also oversaw primary care, behavioral health, dentistry, women's health and pediatrics. Prior to MetroHealth, Karim was responsible for business development at Cleveland Clinic Foundation. Karim has more than nine years of private equity experience at The Riverside Company and The Jordan Company. He began his career at Baxter International. Karim serves on the board of JumpStart, Inc.
Karim holds a Master of Business Administration, Master of Manufacturing Engineering and a bachelor's degree from Northwestern University.
Karim is based out of Echo's Durham, North Carolina office.