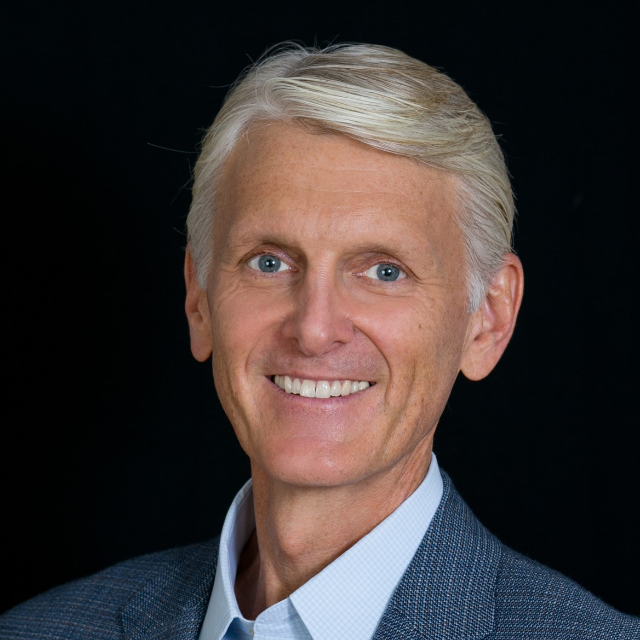 Timothy Thompson is the former Chairman and CEO of Aptus Health, a global digital health company whose core platform, Univadis®, delivers medical news, thought leader education, and conference coverage to over four million healthcare professionals around the world. A wholly owned subsidiary of Merck & Co., Aptus Health was acquired by WebMD in 2019.
Mr. Thompson currently serves as the executive chair of GNS Healthcare and as an advisor to Echo Health Ventures.
Prior to Aptus Health, Mr. Thompson served as the Chairman and CEO of Intervention insights, a health information services company supporting evidence-based care in molecular oncology.  Prior to Intervention Insights, Mr. Thompson served as the President and CEO of Proventys, an innovative healthcare technology company that developed web-based decision support solutions in oncology.  Before joining Proventys, Mr. Thompson was a business development executive at Aetna, Inc., serving as Managing Director of mergers & acquisitions and the Head of Strategic Business Development for Aetna Health Information Solutions.
Earlier in his career, Mr. Thompson served as the Chief Operating Officer and Vice President of Business Development for PHT Corporation, a privately held mobile data capture and clinical trial software company. He joined PHT after successfully negotiating the sale of Clinical Data Solutions, Inc. where he had been founder and CEO.
Mr. Thompson received a BA in Zoology and Biochemistry from the University of New Hampshire where he was elected into the Phi Beta Kappa honor society.