Troy Arnold
Managing Principal, Echo Health Advisors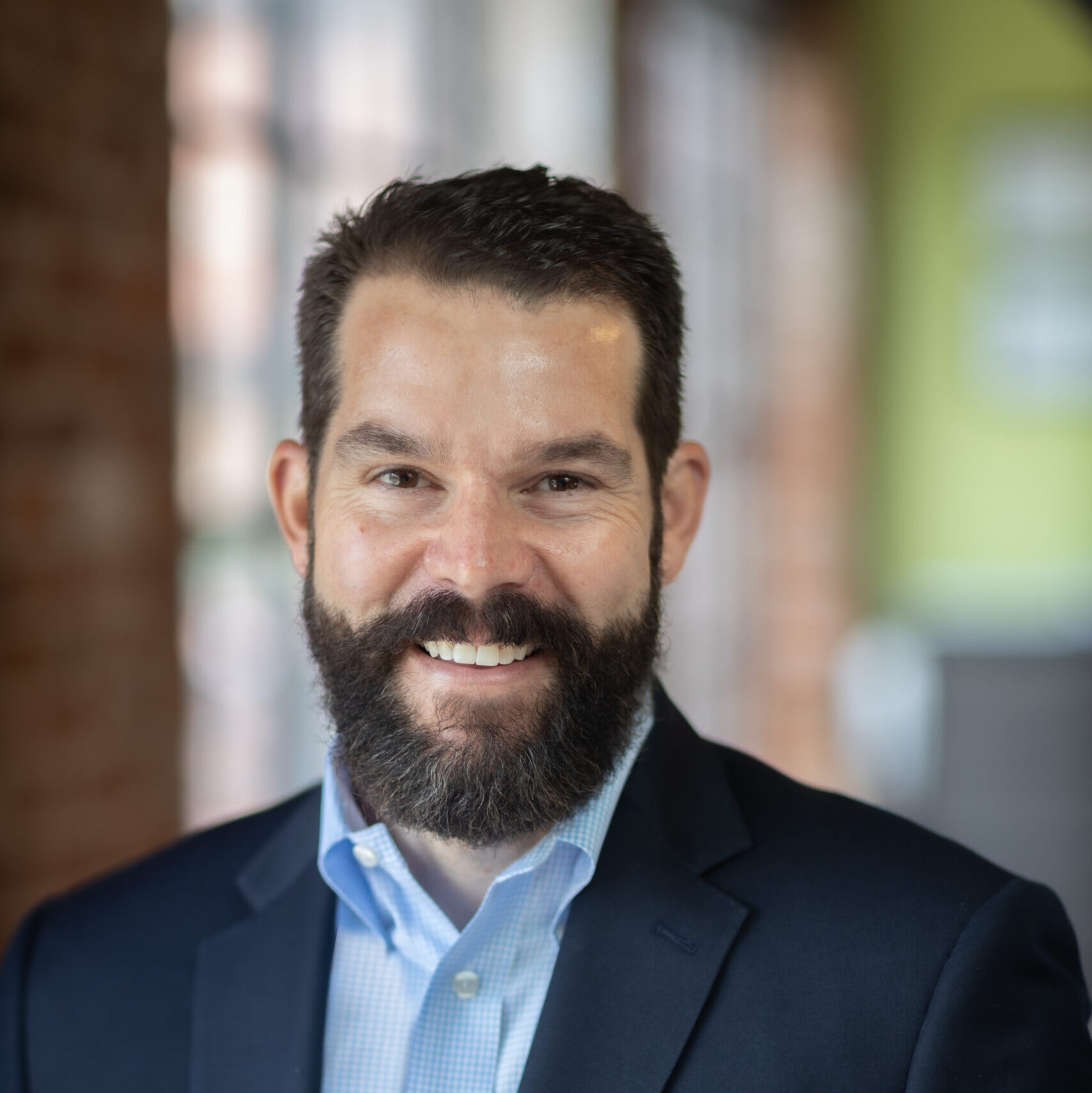 Troy is Managing Principal of Echo Health Advisors at Echo Health Ventures. Troy focuses on the opportunities that exist between insurers and providers to improve the health care system. In his role, he works directly with Echo's portfolio companies to accelerate their success
Before joining Echo in 2017, Troy spent 14 years at Blue Cross NC working in a range of strategic development and provider partnership roles. Troy spent several years in the Strategy and Business Development group where he helped develop a new product line for Blue Cross NC's individual business and also created several value partnerships with Blue Cross NC's large health systems focused on improving care and affordability. In addition, he also spent over five years in the company's Health Delivery Redesign and the Provider Network groups helping to drive Blue Cross NC's value-based partnership strategy across the state.
Troy earned a Master of Business Administration and a bachelor's degree from the University of North Carolina at Chapel Hill and a Master of Healthcare Administration from the University of Minnesota.
Troy is based out of Echo's Durham, North Carolina office.