Echo Health Ventures Featured in 2019 Midyear Report from Startup Health
---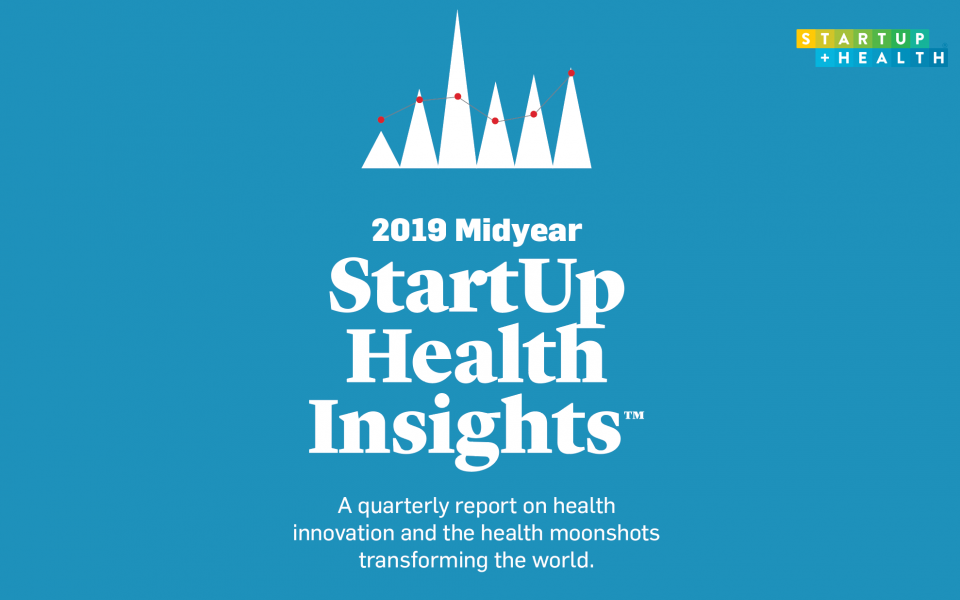 After two quarters, health innovation funding is pacing to beat what was an exceptional 2018, according to a new 2019 midyear report from Startup Health. In the first half of 2019, $6.8B was invested in health care startups across the ecosystem.
In this report, Echo Health Ventures is recognized as one of the seven most active health care investors in 2019 year-to-date deals, out of 737 total investors in the health care space. Across Q1 and Q2, Echo Health Ventures has invested in five innovative companies whose solutions will improve the health care experience:
For more information, check out the 2019 Midyear Startup Health Insights report.