Echo Health Ventures Speaks with Business Insider about Digital Health Investing
---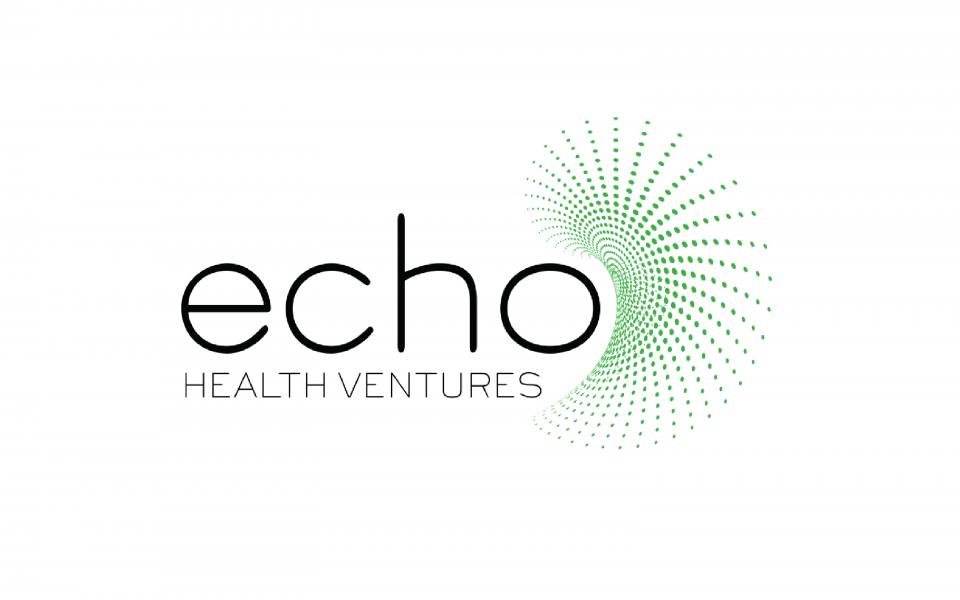 As one of the most active digital health VCs according to CB Insights, Echo Health Ventures' Rob Coppedge was recently interviewed by Business Insider about investment trends he's watching and what Echo values in potential portfolio companies.
Rob shared that for more than two decades he has seen health care services and health IT companies make aspirational promises about interoperability, site of service shift, and general system transformation that haven't been delivered. However, he believes the industry – driven by technological advances, financial imperatives and consumer and employer exasperation – is finally reaching a point where companies can make good on those promises.
Rob identified a few trends that are now approaching that horizon:
Site of service shift and more convenient care delivery
Personalization through data and genetics; and
Development of new bundles of financial products for the health care purchaser
But he cautions that the digital health space is maturing and technological advances are no longer enough (e.g. the better mousetrap quite probably won't win). Instead, companies need outcomes, a strong management team and experienced, patient investors.
Read more of Rob's insights at Business Insider (subscription required):