Echo Health Ventures' Rob Coppedge Recognized by Global Corporate Venturing's Powerlist 2021
---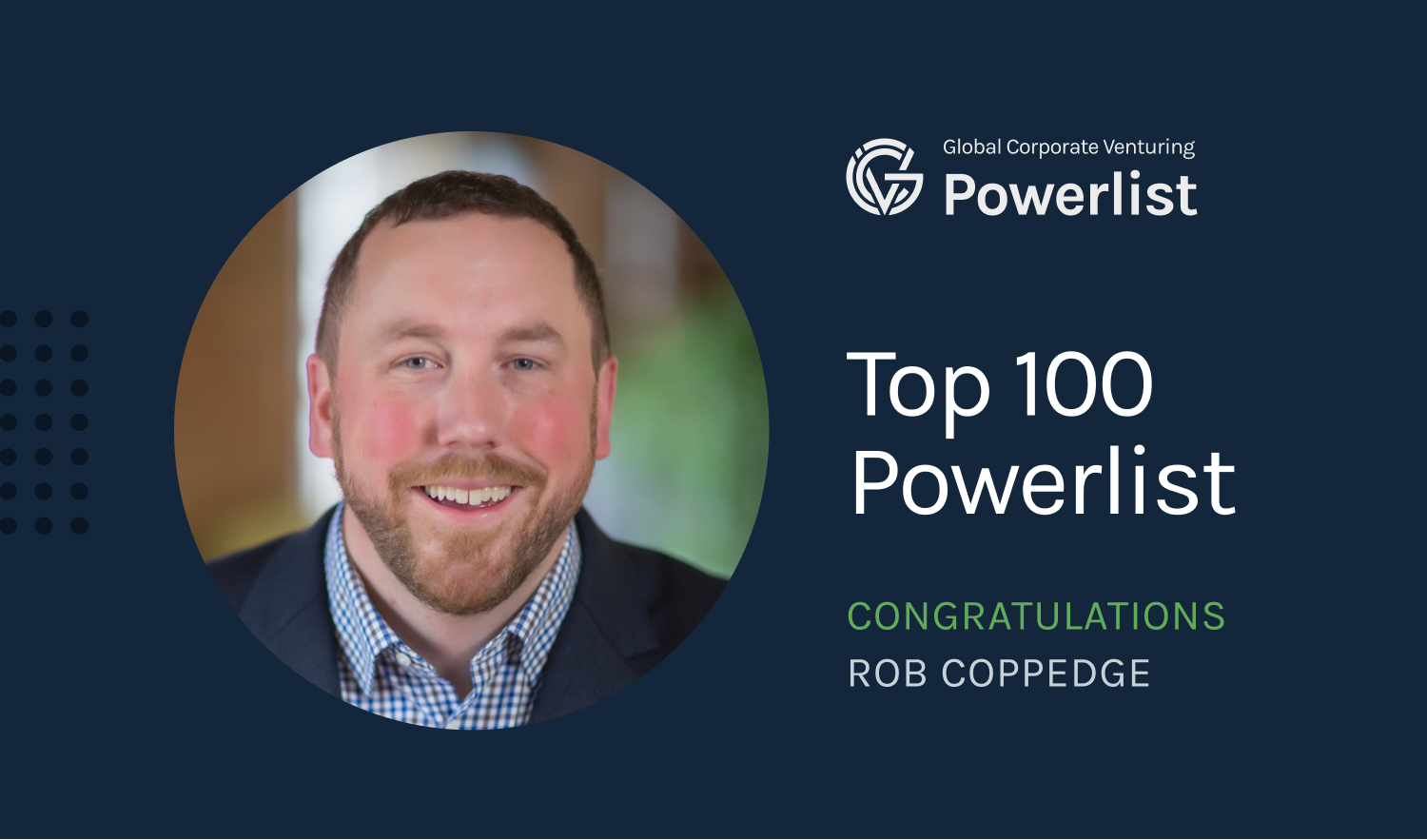 Rob Coppedge, CEO of Echo Health Ventures, has been recognized by Global Corporate Venturing's Powerlist 100 for the second year in a row. The list honors the top 100 heads of corporate venturing units from around the globe.
"This recognition is an incredible honor, and demonstrates the strength of collaboration between USAble Corporation, Cambia Health Solutions and Mosaic Health Solutions," Coppedge said. "The respective leadership teams have shown courage in setting up this program and supporting it over time. The collective investments from these three health plans have accelerated innovation on a national level, improving health care outcomes and affordability for the millions of people they serve."
The Powerlist recognition reflects the caliber of the entire Echo Health Ventures team. "The team is clear in its mission to move beyond traditional venture capital, offering hands-on support to build our portfolio and advance the strategies of our regional health plans," said Coppedge. Echo's Dusty Lieb and Kurt Sheline were also recognized by Global Corporate Venturing earlier this year.
This recognition comes in the middle of a landmark year for Echo following the announcement of the Echo Innovation Alliance in January and 10 unique investments so far this year.
Read more about this recognition: